We're retiring the forums!
The SilverStripe forums have passed their heyday. They'll stick around, but will be read only. We'd encourage you to get involved in the community via the following channels instead: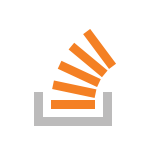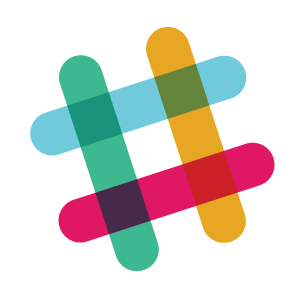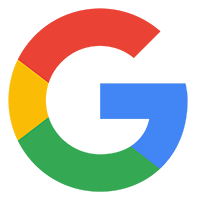 Yes, Zend Optimizer is fully enabled.
biapar, The site only has 6 pages and there is content on 4 of them, including a form on the Contact Us page. May I also add that there is no audio, video or Flash content, it's all static content with no more than 8 graphics across the site so far.
I may try installing the 2.4 Alpha version. If I do I will keep you updated.
Thanks guys.
Those 2 sites open fine, < 2 seconds. Most of the sites in the showcase load as one would like. Thanks for the offer of the temp hosting.
I have today tried this on a friends hosting service and it's exactly the same. His servers are with Webfusion here in the UK and he is of the smae opimion as I am, SilverStripe is the issue.
May I say all sites I am visiting, either in the US, NZ, Australia and Facebook are all loading < 2 seconds, most are instant. All sites I host are all loading exceptionally quickly and no customers are reporting issues. I am FTP'ing all day long, no issues at all.
It's a SilverStripe issue and not a hosting issue.
My net connection is 50 megabit Virgin Cable.
How much ram do you give to PHP Process?
I'm in the UK running on a windows box with Apache (FastCGI) and don't have any performance complaints. 500+ pages/5,000 visits a day.
I'm not even using xcache or the static publisher, which I know has helped a lot of people.
Those two Italian sites are unusably slow. It takes several minutes per page to come up. In fact, there were three or four other Italian sites in the sample sites that are this slow. I suspect the host is having problems.
I'm not sure what effect memory would have on the PHP process. So far as I know, the process will use what it needs and will fail if it runs out. I don't think the amount of overhead affects its speed. Of course, if the overhead is too high, then you will be eating more into the server resources, especially when the server load is high.
Are there any tools for SilverStripe that will log all the database queries and their timings? I have found that kind of thing to be very useful on other CMSs. Often a single bad query can bring a site down. You don't even need to be knowingly accessing that query as Google is doing all that hard work for you (constantly).
-- Jason