We're retiring the forums!
The SilverStripe forums have passed their heyday. They'll stick around, but will be read only. We'd encourage you to get involved in the community via the following channels instead: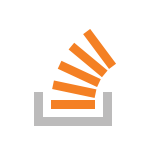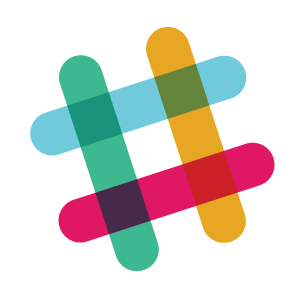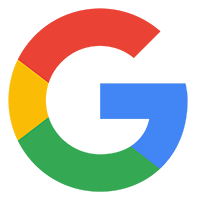 Is this possible with the SS Search?
Also I think you can relatively easily extract the PDF contents onAfterWrite using `pdftotext` and chuck it into the database as Content so the search can pick it up. This works pretty well.
Hey Ingo that sounds really neat.
The sphinx binaries have to be installed on the server to use this, right?
Yeah, you need to install that on the server and run it as a daemon. You probably won't be able to run it on shared hosting. But it's worth the effort, very quick :)