We're retiring the forums!
The SilverStripe forums have passed their heyday. They'll stick around, but will be read only. We'd encourage you to get involved in the community via the following channels instead: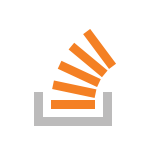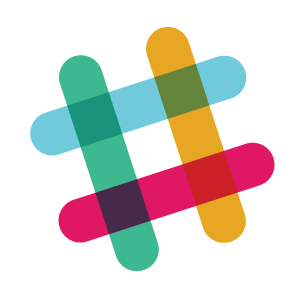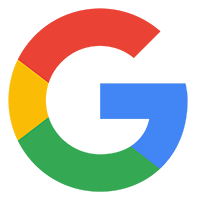 Every time I try to enter my own html it gets filtered out. Is there any way to disable this?
You add the following line to the mysite/_config.php file. I'll update the docs to make this clearer.
HtmlEditorConfig::get('cms')->setOption('verify_html', 'false');