We're retiring the forums!
The SilverStripe forums have passed their heyday. They'll stick around, but will be read only. We'd encourage you to get involved in the community via the following channels instead: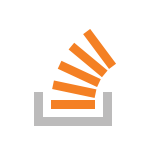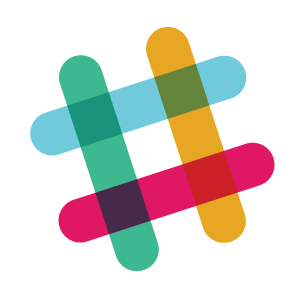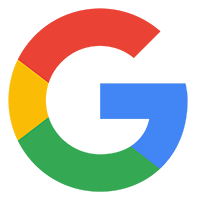 Hi,
if I used the module user-defined-funktion, how can I insert a text below the form?
Thanks
helloworld
Hi,
you have two options, in the template or in the Content field in the CMS.
cheers
Did you mean User Defined Forms?
You can user $UserDefinedForm in the content area to state where the form is positioned so then you can add text under that $UserDefinedForm
ohh sorry! sure
*UserDefinedForms*
thanks helloworld
o.k. its possible to make a unique template with
$Content1
$UserDefinedForm
$Content2
or a second template with
$Content1
$UserDefinedForm1
$Content2
$UserDefinedForm2
and a third template... and so on
what I mean is to define a userform and I can include this form with a placeholder in the normal textinput area at content like
[TinyMCE]
----------------------------------
Contact
Please fill out the contact form bla bla
$UserDefinedForm
or call me at 9am to 4pm blablabla
....
-------------------------------------------
thanks
.... I can´t understand the idea to change the Page-Type from Page to UseDefinedForm-Type? For the User or in the Frontend is this Page a "normal Page" with a small Form!
If I combine Text and Form and GMap and FieldListTable and Text and Gallery in one Page - ist this a "TextFormGMapTableTextGallery"-Page-Type with a superspecial unique Template??
hmmmm?? "Wag the Dog"
helloworld
$UserDefinedForm1
$Content2
$UserDefinedForm2

UserDefinedForms doesn't support having multiple forms on 1 field. If you want content in the middle of a form you could always just make a 'HTMLBlock' field in your form - it accepts no user input on the front end but it was added so you could write a paragraph or 2 in the middle of a form.