We're retiring the forums!
The SilverStripe forums have passed their heyday. They'll stick around, but will be read only. We'd encourage you to get involved in the community via the following channels instead: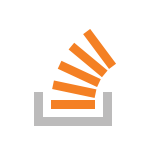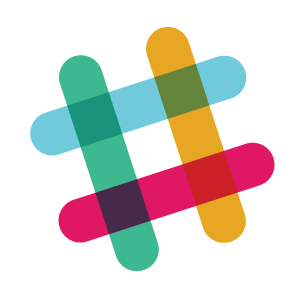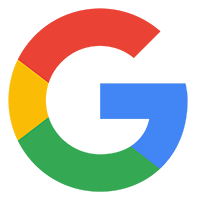 I'm experimenting with 2.4rc1 and am wondering how to enable hierarchical urls, i.e. /about-us/staff/, etc.
Thanks.
Solved - originally searched for "hierarchical urls" rather than "nested urls" and didn't find much help.
The answer is: SiteTree::enable_nested_urls(); in _config.php.