We're retiring the forums!
The SilverStripe forums have passed their heyday. They'll stick around, but will be read only. We'd encourage you to get involved in the community via the following channels instead: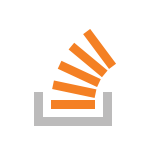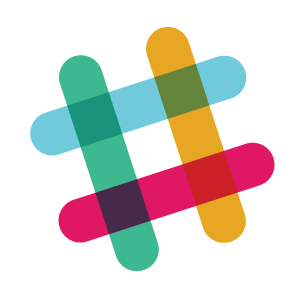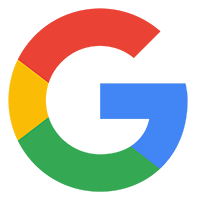 I found it funny, that the demo installation has a shit page.
Who created that!
Although its inapprioriate the demo site is completely editable so people are free to do whatever. It resets on the hour each hour so we encourage people do play around and test things.
I played around with it on my own server. I learned the importance of SVN for community projects like this. It has helped me out so much that I had a learning curve of about 7-12 days to get a full site working with links. The first 5 days I was seeing if there was an alternative, like typolight or modX...
I found out that Silverstripe is not spaghetti code at all, and encourages participation through the forums.
Graphicator - good to hear, glad you like it.