We're retiring the forums!
The SilverStripe forums have passed their heyday. They'll stick around, but will be read only. We'd encourage you to get involved in the community via the following channels instead: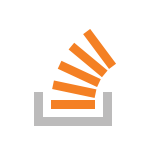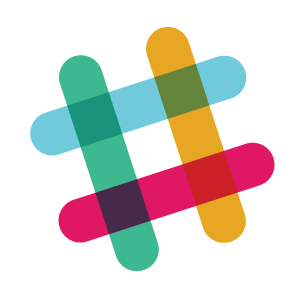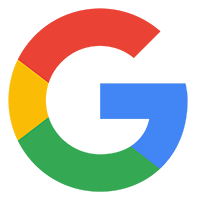 Hi,
I see into ModelViewer.php a graphviz call.
How use it?
Yeah I was trying to work that out myself, couldn't get it to work. Any suggestions?