We're retiring the forums!
The SilverStripe forums have passed their heyday. They'll stick around, but will be read only. We'd encourage you to get involved in the community via the following channels instead: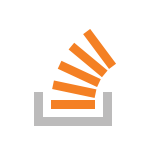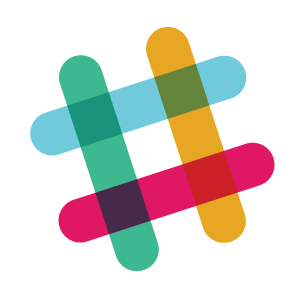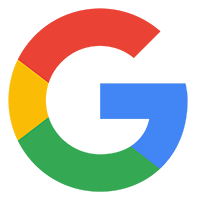 Hi!
Is there a way, to translate the whole structure of my website into another language?
Regards,
Benedikt
Hi Benedikt,
in my opinion there is no way to translate the whole sitetree with one click. You can use Batch_actions to the translate the selected pages to the draft. But maybe there is a button, which will select all pages. I am not sure about that. If not, you can add easily a new Batch_Action, which will do this!
If there are any questions, how you can do this, please feel free to ask me.
Best,
Pascal

Thank you for the info. I just did the translations manually. Wasn't THAT mass of content.
Regards,
Benedikt