We're retiring the forums!
The SilverStripe forums have passed their heyday. They'll stick around, but will be read only. We'd encourage you to get involved in the community via the following channels instead: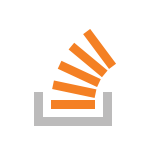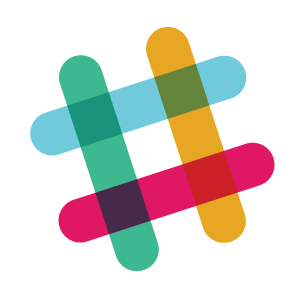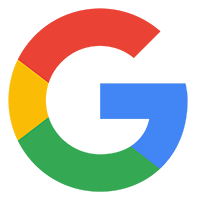 Like the attached screenshot.
Anybody know why it's doing this?
Does this happen with all templates? Try changing to BlackCandy temporarily.
If it doesn't happen there, the problem is in your template. If it doens't happen there, it might be a Requirement somewhere (http://doc.silverstripe.org/requirements)
Update, the code isn't there anymore. I've got no idea what I changed to make it disappear. Seems like it was an anomaly.. maybe it was showing up because I was in dev mode.
If anybody else has experienced this before, please post.