We're retiring the forums!
The SilverStripe forums have passed their heyday. They'll stick around, but will be read only. We'd encourage you to get involved in the community via the following channels instead: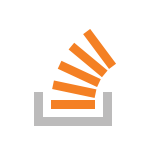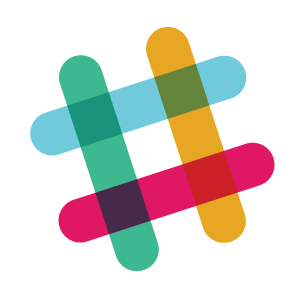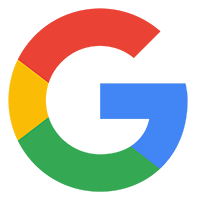 When I use mysqldump and then restore the character encoding is screwed up. Any idea hows?
You can specify a character set encoding for dumping mysql data. by default it is utf8 (at least on my system). this might be not the encoding silverstripe created your tables with.
Mysql has a double encoding problem, screws up the characters of you upgrade and use:
MySQLDatabase::set_connection_charset('utf8'); Which I hadn't tried to remove.