We're retiring the forums!
The SilverStripe forums have passed their heyday. They'll stick around, but will be read only. We'd encourage you to get involved in the community via the following channels instead: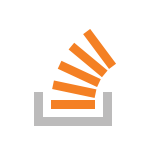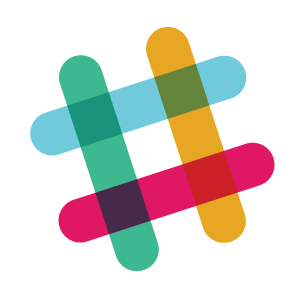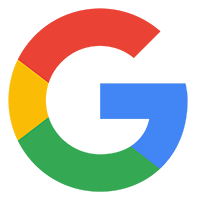 I was wondering how to create a member profile page with a payment system along with it?
hmmm tricky I think,
there is the Payments module for payments which has some Paypal support.
Then you'd need to tie in your new Members object to be "activated" on completion of payment.
You'd have to have a play with extending the Payment_Success class and set the Member to active in the isSuccess function
I was wondering if you could give me an example of this, because I am new with Silver Stripe.
Check out ajshorts member profile module for a good implementation of member profiles. No payment stuff attached to it though, you would be on your own for that.