We're retiring the forums!
The SilverStripe forums have passed their heyday. They'll stick around, but will be read only. We'd encourage you to get involved in the community via the following channels instead: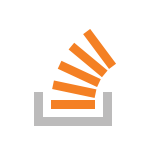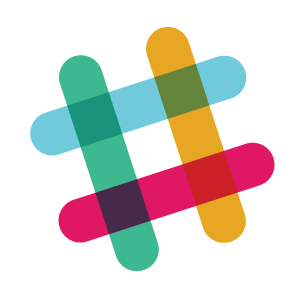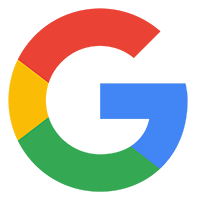 Hi,
It is really helpful to get MetaDescription display instead of content. I would like to know is it possible to redirect the results to the fix page like site/search-results/?Search=test like on website http://www.ssbits.com. I have trying to find the solution many days but impossible.
Your solutions I really appreciated.
Bunheng