We're retiring the forums!
The SilverStripe forums have passed their heyday. They'll stick around, but will be read only. We'd encourage you to get involved in the community via the following channels instead: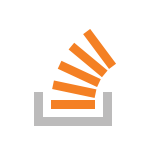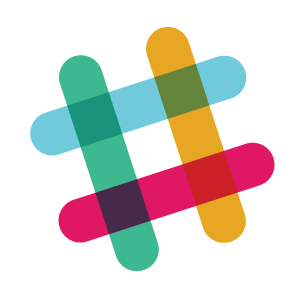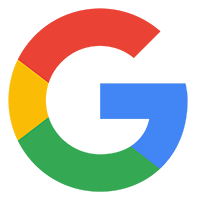 Hi,
Is it possible to post login e password via URL without login page?
Hi,
If you place a link to http://www.yoursite.co.uk/Security/lostpassword
then this will handle the password issue (it sends a reset link to the Member, which then links back to the site and changes the password). I recommend this version for the public facing site over the password stuff going into a Form generated from Member.
Hope this helps,
Barry