We're retiring the forums!
The SilverStripe forums have passed their heyday. They'll stick around, but will be read only. We'd encourage you to get involved in the community via the following channels instead: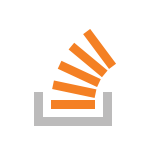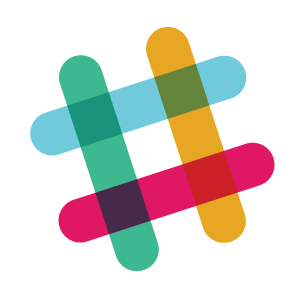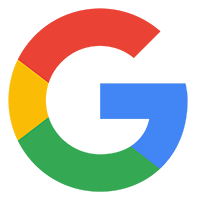 Are you using the static publisher? Caching? If so you'll have to remove 'UserDefinedForm' from the allPagesToCache function.
$pages = DataObject::get("SiteTree", "ClassName != 'UserDefinedForm'");
I receive the same error message. Well, a client has - I haven't been able to reproduce it.