We're retiring the forums!
The SilverStripe forums have passed their heyday. They'll stick around, but will be read only. We'd encourage you to get involved in the community via the following channels instead: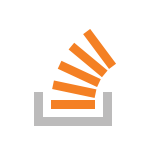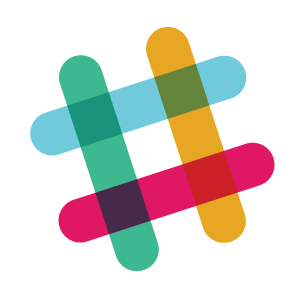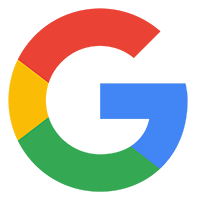 I want to create a special function to manipulate HTMLText Content.
So this should return the manipulated $Content
$Content.Foobar
Thanks! Does it also work for Varchar?
I tried to apply it to a TextField, but that does not seems to work...
Trying was quicker at the moment ;)
Martijn the comment wasn't really directed at you, it was for others I feel the need to remind of how easily something can be checked in help / api docs / code.
Personally I use netbeans it is very fast to check code for an existing method (as the code completion is correct and fast) and the for docs I keep a short cut to http://api.silverstripe.org/trunk/elementindex.html and Ctrl+F searches fast too.
Is there a way to do this that would work with Varchar as well as Text and HTMLText?