We're retiring the forums!
The SilverStripe forums have passed their heyday. They'll stick around, but will be read only. We'd encourage you to get involved in the community via the following channels instead: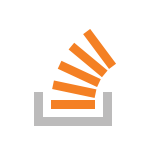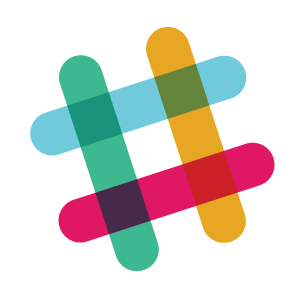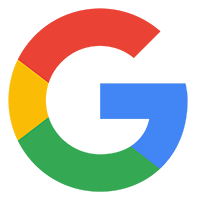 Hi Moderators,
Is is possible that after the recent upgrade some forum posts are lost?
All posts were successfully migrated over (well the numbers matched in our script). We disabled the forum for an hour while we migrated so if someone tried to post in the 2 mins leading up to that then yes it would have been lost. Some of the older forum links are dead but most of them should now redirect to their new locations.
If you can send me specific examples I can take a look.