We're retiring the forums!
The SilverStripe forums have passed their heyday. They'll stick around, but will be read only. We'd encourage you to get involved in the community via the following channels instead: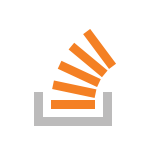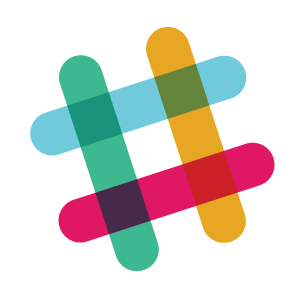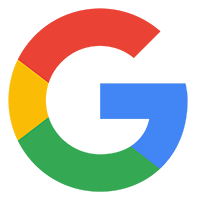 page
page_live
page_versions
all those tables have everywhere visits = 0 :/
I created:
public static $db = array(
'ShowInTopMenu' => 'Boolean',
'ShowInLeftMenu' => 'Boolean',
'ShowInLeftMenu2' => 'Boolean',
'visits' => 'Int'
);
in class Page and:
$this->visits++;
$this->write();
in class Page_Controller. Is $this->visits++ correct operation to increment 'visits' in $db?

What do you see when debugging SQL using ?showqueries=1 ?
I see nothing, when I am logged page is opening but no warnings and error show
Do you see queries for incrementing Visits there?
Do I have to be logged as Admin?
I can't see any difference between page with ?showqueries=1 and page without it
you need to be logged in as admin, and maybe the domain should be in dev servers list