We're retiring the forums!
The SilverStripe forums have passed their heyday. They'll stick around, but will be read only. We'd encourage you to get involved in the community via the following channels instead: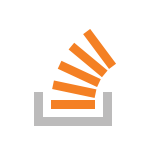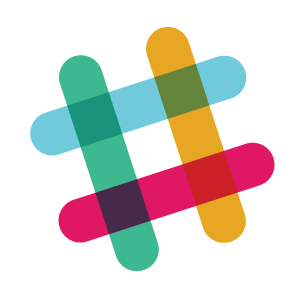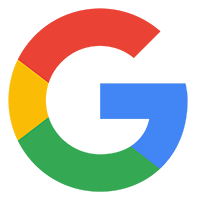 thanks for replying.. I read that page and it seems to address the problems of one silverstripe installation.. for me I have three websites showing same error at the same time as if something was maybe updated in the server..! the support gays told me that they didn't update anything!
if I add ?isDev=1 to the url another error shows:

Fatal error: Class 'Security' not found in /home/espace/public_html/sapphire/core/control/Director.php  on line 812
.
any idea?
hahahahah "support gays" - it can be frustrating to deal with hosting support...
them: "it's your script, we cannot help"
me: "but sir I have changed nothing"
them: "it's your script, we cannot help"
me: "sir can I talk to your supervisor"
supervisor: "it's your script, we cannot help"
me: "sir I have changed nothing"
supervisor: "oh yes, I see the issue, it is fixed now"
http://doc.silverstripe.org/suggested-web-hosts
(btw neither of the webhosts I have used are featured in the uk part, of the two 1and1 is the best with saynoto0870 I have cheap calls to have a human on the line to work through issues and often they do even help with script issues. The conversation above is real, happens often and I am naming no names)
I have been with them for more than a year, and their support was great and fast, but for this issue they keep telling me "We need some time to investigate into this, we will keep you posted on our progress. Please standby for further updates."
I checked the php requirements page , and
I created a page info.php in public_html to check against my host php configurations. Can someone help and check the following page to see if there is anything that silverstripe requires I am not aware off? the server is litespeed and it wasn't an issue before..
http://www.dfaylia.com/info.php
thanks
I checked now and now two sites running ss2.4.1 are working fine as before no errors. Now only one site running ss 2.3.4 shows this error:
Notice: Undefined index: File in /home/dfala/public_html/sapphire/core/ClassInfo.php on line 157
any idea what to do about this?
Have you access to your error log files?
Today I had the same problem.
To fix go to /index.php/dev/build/
If problems persist check if your server has APC cache or some other op code cache installed. Have the cache refreshed. Usually a simple Apache re-start will do this.
Visit /index.php/dev/build/ again.