We're retiring the forums!
The SilverStripe forums have passed their heyday. They'll stick around, but will be read only. We'd encourage you to get involved in the community via the following channels instead: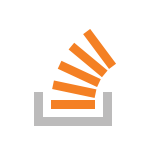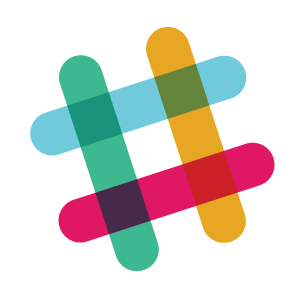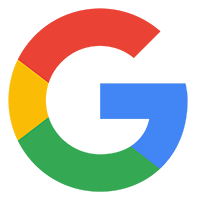 If i upload image its broken when i add it to page.
can someone tell what can be the problem
Hi webdoc
Is the picture attached, when you reload the page in the CMS? If not check folder permissions for assets folder? Also check your database to see if the image object gets created, look in the File table.
Looks like its not creating image to _resampled folder
attached image shows problem
Ok, did you check folder permissions?
What it needs to be the rights of assets folder and the files in it also the upload foldr and files under that
added all rights to 777 for folder and files no help
Also try to add UploadifyField:show_debug(); to your _config.php