We're retiring the forums!
The SilverStripe forums have passed their heyday. They'll stick around, but will be read only. We'd encourage you to get involved in the community via the following channels instead: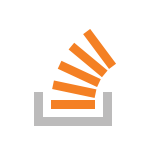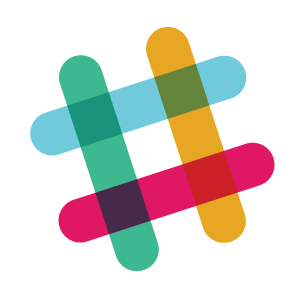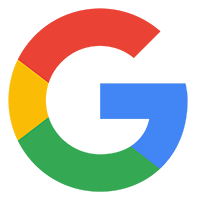 last error /htdocs/assets/.htaccess: Rejecting line 36: PHP settings must be modified through your PHP script or DataZone control panel.
it means php_flag engine off
OK, try to outcomment it:
# php_flag engine off