We're retiring the forums!
The SilverStripe forums have passed their heyday. They'll stick around, but will be read only. We'd encourage you to get involved in the community via the following channels instead: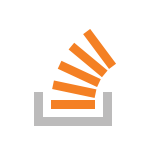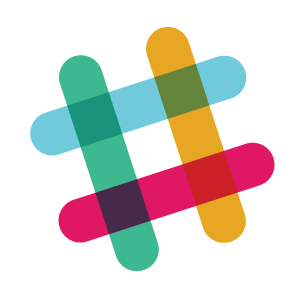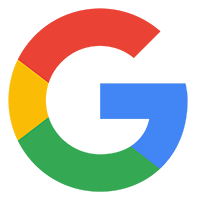 Hi, is it possible to change the type on the email field so the iPhone recognises it?
Thanks
Not the built in Email class. You could create your own Email field subclass really easily. Subclass EmailField and override the Field() function to return the Html you want. Will be all a lot easiest in 3.0 when you will be able to theme your own form fields.