We're retiring the forums!
The SilverStripe forums have passed their heyday. They'll stick around, but will be read only. We'd encourage you to get involved in the community via the following channels instead: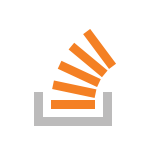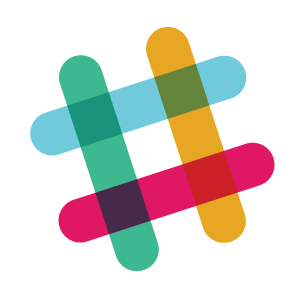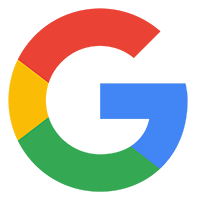 I'd contact support at my web host if this happened to me on our server
Any news ?
I don't think that it is a server issue. In the same server I host at least 10 silverstripe based sites and only one of them has the problem ...
it keeps logging me out too. and i recalled that when i'm install the silverstrip, there are two warning's on session_start() ...and i called my web hosting,and called their tech support, and their tech people told me its' the temp stuff which is missing . so it could be the reason that log you off
Hi there, a newbie to silverstripe, I keep getting logged out when I am doing various things in the admin side while trying to set up the initial site. I have read lots of threads on this problem but none seem to actually confirm how to amend it. My installation of Silverstripe doesnt have a .htacess file to amend nor can I find the php.ini file? (maybe im just not seeing it).
If anyone knows why I keep receiving the 'log in' message continually, I would be most grateful for your help? I most notably receive the 'log in' message when I try and add/edit new pages.
Thanks in advance
Aaron
I have the same problem and I have temporary solution.
Go to framework/admin/javascript/LeftAndMain.Ping.js and comment line 26.
I repeat - this is temporary solution.
Regards