We're retiring the forums!
The SilverStripe forums have passed their heyday. They'll stick around, but will be read only. We'd encourage you to get involved in the community via the following channels instead: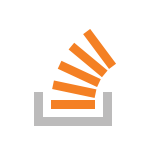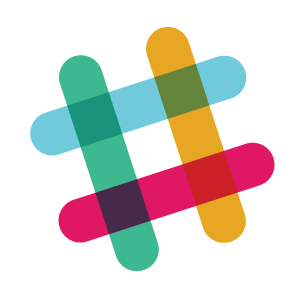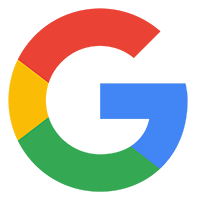 Since logbot hasn't been running since December, I don't see this as being any sort of priority.
Yeah like Simon said, the first job is to get IRC back up and running. The tricky thing is for the global search it simply uses the built in search engines to provide the results however logs.silverstripe.com doesn't have a search engine (as it's just txt files) so we'd have to implement a search on top of that first.
ah, just a wish, like I said though new search is great!