We're retiring the forums!
The SilverStripe forums have passed their heyday. They'll stick around, but will be read only. We'd encourage you to get involved in the community via the following channels instead: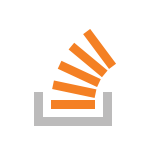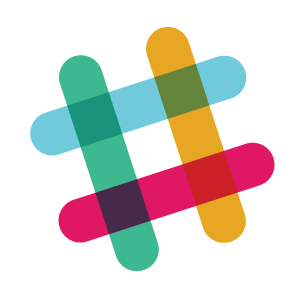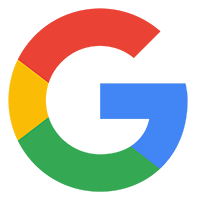 that could add to the control to call these images of a certain size ?
thx again for your time friend thx
hi again, but example how convert this

<% control Logos %> 
<a href="$Link">$LogoImage</a> 
<% end_control %>
in a function, to include the logos in each template?
but this control only show the logos in the "Inicio" template.