We're retiring the forums!
The SilverStripe forums have passed their heyday. They'll stick around, but will be read only. We'd encourage you to get involved in the community via the following channels instead: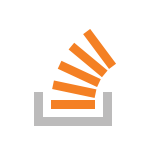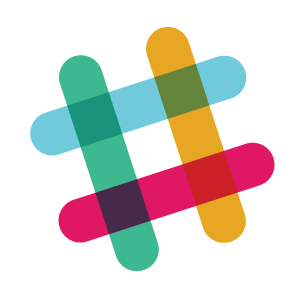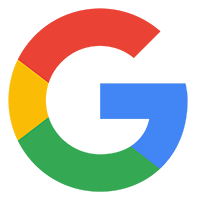 How can I do something every time an administrator clicks on the Security tab?
adds some unobtrusive jQuery I'd image, add the requirement into the init of the leftandmain object.
No, I want to do something server-side.
For example log something everytime the security tab is clicked on:

file_put_contents('log.txt','hello');
no?
use an ajax request in jQuery then