We're retiring the forums!
The SilverStripe forums have passed their heyday. They'll stick around, but will be read only. We'd encourage you to get involved in the community via the following channels instead: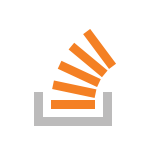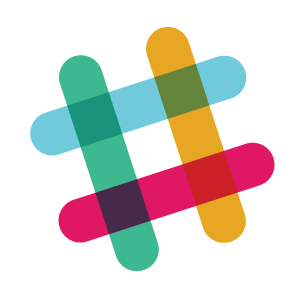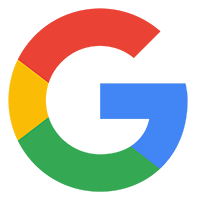 What is the page limit I can have on my site?
There isn't any hard limit on the number of pages - sites can have many thousands of pages but the Sitetree can get unmanageable. If you get into the high hundreds of pages then you may want to look at managing the pages in model admin rather than the sitetree.