We're retiring the forums!
The SilverStripe forums have passed their heyday. They'll stick around, but will be read only. We'd encourage you to get involved in the community via the following channels instead: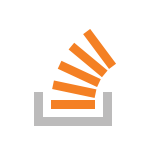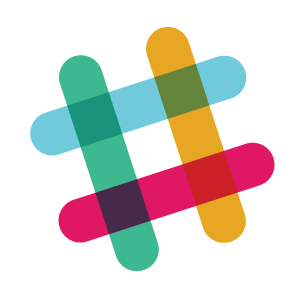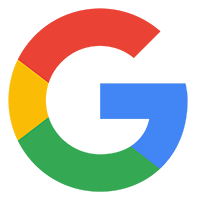 Hi,
Do I need to do manual coding for CSS and some other HTML tags ?
Olukunle
Hi Olukunle,
Read the previous posts step by step and you see what you have to do.
Just change the php files.
Marnix