We're retiring the forums!
The SilverStripe forums have passed their heyday. They'll stick around, but will be read only. We'd encourage you to get involved in the community via the following channels instead: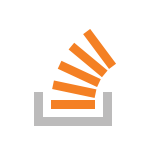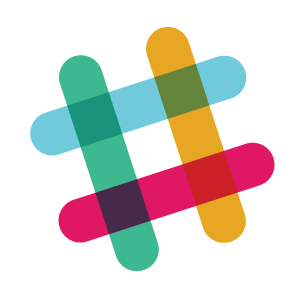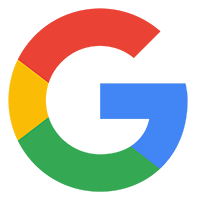 Hi to all,
Is it possible to include an editor in a pop-up window from admin side.......?
Regards
Arun
Hi Arun,
Not sure what you mean, do you mean including tinyMCE(aka the wysiwyg) in the DataObjectManager pop-up?
if so, you can use the SimpleTinyMCEField instead of the HTMLEditorField. Just be aware that it is not as feature rich as the HTMLEditorField.