We're retiring the forums!
The SilverStripe forums have passed their heyday. They'll stick around, but will be read only. We'd encourage you to get involved in the community via the following channels instead: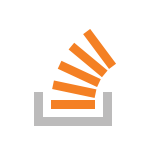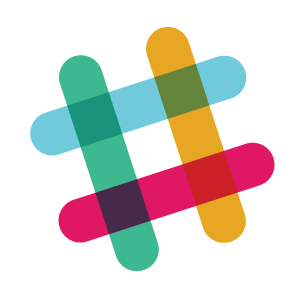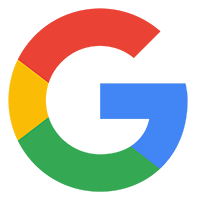 Does anyone know how to use the PaginatedList, both in the CMS and the frontend?
Thank you very much.
gh
may you describe your problem with more details?
PaginatedList is neither a Page nor a PageHolder, so I can't put it in the SiteTree, like BlogTree of BlogHolder. So how do I get it on a Page?
Furthermore, I think a PaginatedList is a SS_ListDecorator, so I figure it handles anything that is derived from SS_List, like DataList, which can be a list of Pages, right?
Finally, I wonder why BlogHolder doesn't use PaginatedList for BlogEntries - or does it, in some magic-behind-the-scenes?
Unfortunately, I didn't find any documentation anywhere. So if you could enlighten me I would highly appreciate it.
Thank you very much.
gh
By the sounds of it you're playing around with trunk? None of the modules have been updated to use the new ORM API's in trunk yet so there may be a mix of 'old' and new methods flying around.