We're retiring the forums!
The SilverStripe forums have passed their heyday. They'll stick around, but will be read only. We'd encourage you to get involved in the community via the following channels instead: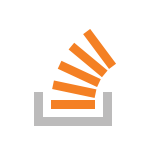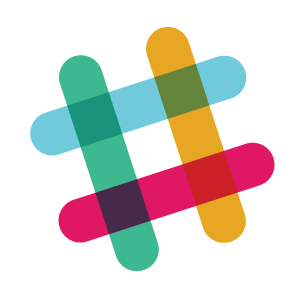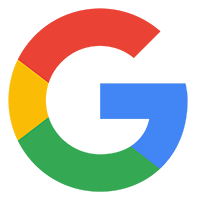 How to get the month names in current locale
SS 2.4.7
Well $Now.Month returns the month name. It will return whatever locale you have set at the PHP level (setlocale()) I don't believe SS will set this automatically for you.
i use in mysite/_config.pgp lines:
i18n::set_locale('et_EE');
setlocale(LC_TIME, i18n::get_locale() . '.utf8');
But in blog module the months are still in english.
Blog module uses in posts:
$Date.Long
And in widget it also in english
got it working with code $Date.FormatDate(%d %b %Y)
But still needed the code do make ArchiveWidget to show the title in right language