We're retiring the forums!
The SilverStripe forums have passed their heyday. They'll stick around, but will be read only. We'd encourage you to get involved in the community via the following channels instead: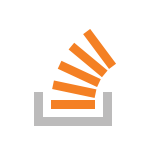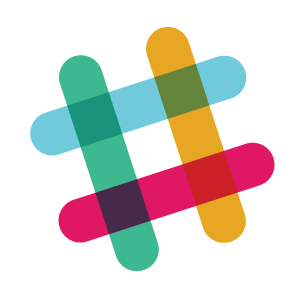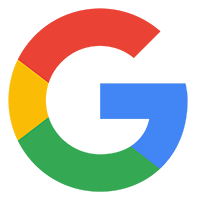 Just to offer an alternatative - if you are using windows locally - wampserver works great
As I mentioned earlier, I had downloaded wamp but it did not finish installing
and I could not find out the reason why not. So I have now downloaded xamp to hopefully get that running.
thanks
OMG no wonder my wamp didnt work. I have no idea why I have two sets of program folders in C drive on my pc.
I did uninstall the wamp program but it hasnt removed the rest of the associated folders - the sql is in a bin folder, and I had added silverstripe to www folder and they are still there at moment, should I have removed those too, before attempting to install xamp?
I attach a pic of what happened when i tried to install Xamp...but I didnt go ahead... not til I have some expert advice....I have no idea to fix the issues in the image I have attached to this post. UAC account is warned it is restricted and write permissions are missing... ugh...what on earth should I do?
UAC - is annoying and if possible ignore it
Regarding 2 program folders - you have a 64 bit machine I think - this means windows splits programs between "program files" for native 64 bit and "program files (0x86)" for 32 bit ones - but don't quote me on that
Install xampp into the following directory:
C:\xampp\
Hi
I installed the xamp in C and then got the first popup(see attached 1st pic), it was the control panel for xamp. so I clicked/ran the first two links, apache and mysql but then nothing happened. program now does nothing. I click on the icon on my desktop and it says xamp already running. I go to my browser and type http://localhost/ and the page is blank.see attached 2nd pic, there is supposed to be a page that localhost opens, but there is nothing. This is what happened with the wamp. it is very frustrating because I am getting nowhere. What am I supposed to do next?
If your xampp control panel looks like your first screenshot then it is probably running properly. It doesn't do anything but sit there.
When you go here:
http://localhost/
The first screen you normally see is a white screen asking you to select your language.
After that you will always go to here:
http://localhost/xampp/index.php
Try going straight to that link or going here:
http://localhost/apache_pb2_ani.gif
If those links work then xampp is running properly.