We're retiring the forums!
The SilverStripe forums have passed their heyday. They'll stick around, but will be read only. We'd encourage you to get involved in the community via the following channels instead: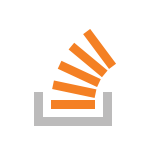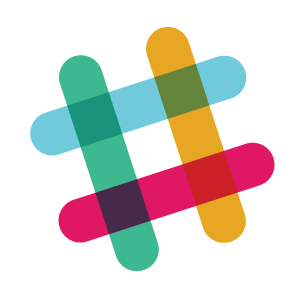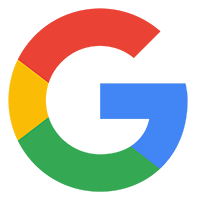 Right. Not an error. Just replying to the topic. Maybe the OP needed to use 3.0.3 instead.

Can anyone tell me please, does this module automatically update the sitemap when new pages are added. If not how is the sitemap updated manually?
Thanks