We're retiring the forums!
The SilverStripe forums have passed their heyday. They'll stick around, but will be read only. We'd encourage you to get involved in the community via the following channels instead: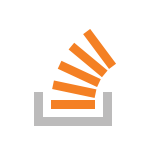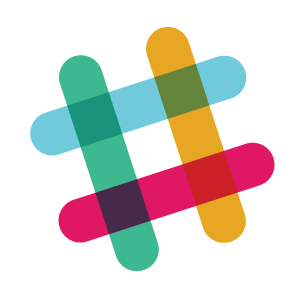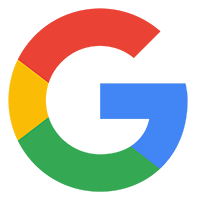 Thanks,
I did add that directory, and do the dev/build
but how do I use it.
Also, see my post on forms, I think this could be the issue but not sure...
Do I have to declare mathspam anywhere as a varriable like before in _config
Thank-you for your help, I finally got the forms with the new version working and the math captcha now...