We're retiring the forums!
The SilverStripe forums have passed their heyday. They'll stick around, but will be read only. We'd encourage you to get involved in the community via the following channels instead: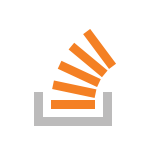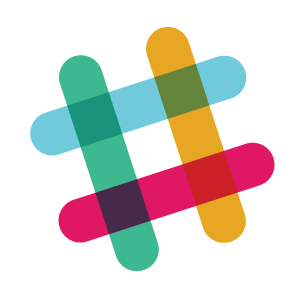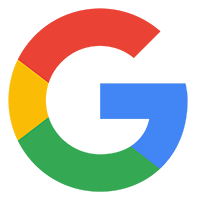 How do I prevent hash link rewriting in SS3, the old site config method doesn't seem to work?
In case some is finding that entry here is an actual solution for this problem:
Use this lines in _config/config.yml
SSViewer:
  rewrite_hash_links: false
do not forget to rebuild an flush