We're retiring the forums!
The SilverStripe forums have passed their heyday. They'll stick around, but will be read only. We'd encourage you to get involved in the community via the following channels instead: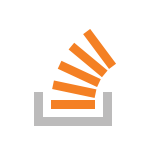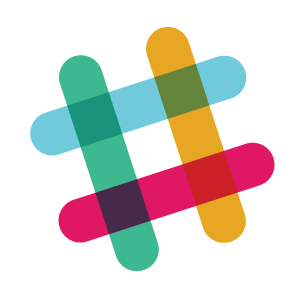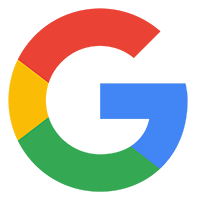 Is there a doc for creating pagination on 2.4.7 can't find anything?
Hey thanks for the reply simon_w, after looking through this i'm still struggling to get it to work. You can't use children for the pagination? eg. Children.PaginatedSummary(1) so i'm trying to create a function that grabs all of the children so it would be like AllNewsPosts.PaginatedSummary(1), however I don't think I'm doing this right either as its not working correctly. Any advice?
function AllNewsPosts($num=1) {
$news = DataObject::get_one("NewsHolder");
return ($news) ? DataObject::get("NewsEntry", "ParentID = $news->ID", "Date DESC", "", $num) : false;
}