We're retiring the forums!
The SilverStripe forums have passed their heyday. They'll stick around, but will be read only. We'd encourage you to get involved in the community via the following channels instead: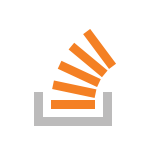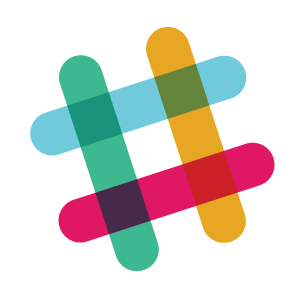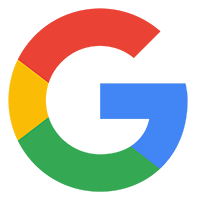 I am looking and looking and can't find how can i change the logo "your site name" etc..

Ok, i have found it in page.css file.
Now,How do i change the photo on the logo with our own organization logo?
where did you find page.css? I can't find it anywhere
oke thx i fount the file and it worked perfectly ....
.....
thq