We're retiring the forums!
The SilverStripe forums have passed their heyday. They'll stick around, but will be read only. We'd encourage you to get involved in the community via the following channels instead: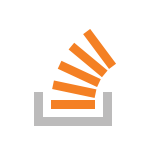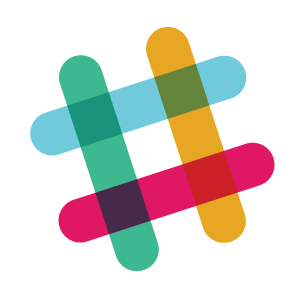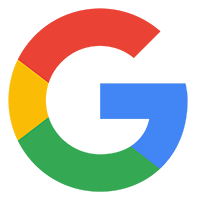 After i finished the installtion? i have 3 typs of permissions in FlashFXP:
Which one is recommended?
Thanks!
You see in the installation and here
http://doc.silverstripe.com/doku.php?id=common-problems
File permissions
*
The php installer needs to be able write files during installation, which should be restricted again afterwards. It needs to create/have write-access to:
o
The main installation directory (for creating .htaccess file and assets directory)
o
The mysite folder (to create _config.php)
o
After the install, the assets directory is the only directory that needs write access.
+
Image thumbnails will not show in the CMS if permission is not given
---- Stooni
Hello stoni
Can you take a look at the attached file above and tell me to which you are reffering? (group, public etc)
Thqns you for the links.
I am a 'newbie' still don't get the very simple answer i am searching for, what should i set for the directory site?
Are there directories that should get other ersmisions then the main directory, if yes, what are they? PLEASE..........
Thanks.