We're retiring the forums!
The SilverStripe forums have passed their heyday. They'll stick around, but will be read only. We'd encourage you to get involved in the community via the following channels instead: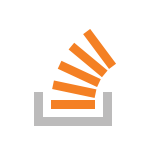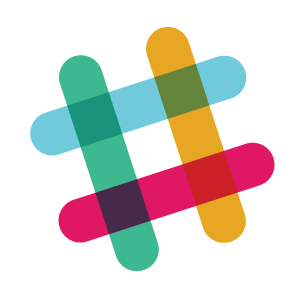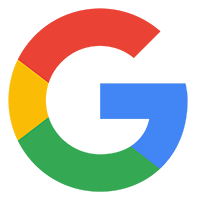 hmmm ContentController is the place to add the code, I will try it out. thanks!!
Ideally you don't want to hack the core...
as I say, if you are trying to add this functionality to all Page Controllers then you could define it in the Page.php in the Page_Controller.
My example is is more if you are using a custom controller and routing (i.e. not a Page on the Site Tree).
Page_Controller inherits from ContentController.
Let me know how you got on RD, if if this helped to solve your problem can you post some information about what you ended up doing to make this thread useful for others. :) thanks.
Hi both,
Wouldn't it make more sense to add the code that sets the template name in an extension of controller (or content controller).
That way the template will be available globally?
Cheers,
Mo