We're retiring the forums!
The SilverStripe forums have passed their heyday. They'll stick around, but will be read only. We'd encourage you to get involved in the community via the following channels instead: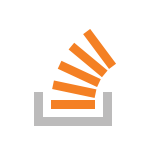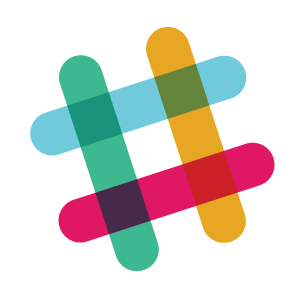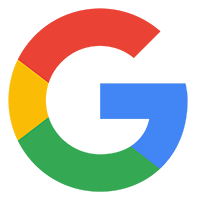 mysite.com/admin, mysite.com/db/build and login page stop working. I've got server error 500.
I suggest you put a
Debug::sendLiveErrorsTo("your@email.com");
in _config.php to get a better error.
Does the frontend still work then?