We're retiring the forums!
The SilverStripe forums have passed their heyday. They'll stick around, but will be read only. We'd encourage you to get involved in the community via the following channels instead: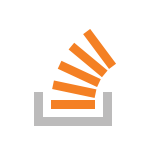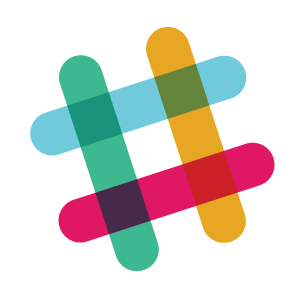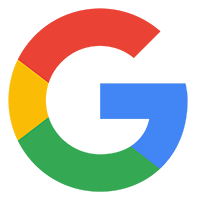 Here's an example: http://pastie.org/386912
It's pretty basic, it just sets a variable in session whenever the form is submitted. The form is then hidden if that's found and set to "1" in the browser.
Let me know if you've got any questions.
Cheers,
Sean
Ah! Thank you very much!!!!