We're retiring the forums!
The SilverStripe forums have passed their heyday. They'll stick around, but will be read only. We'd encourage you to get involved in the community via the following channels instead: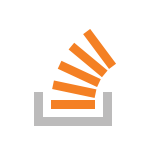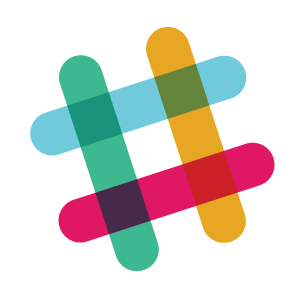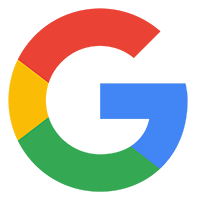 Could someone give me clue on how to get extra fields of custom pages into the built-in search engine?
So to get from the tutorial search engine to one that includes your own fields you need to rewrite the entire search engine yourself?