We're retiring the forums!
The SilverStripe forums have passed their heyday. They'll stick around, but will be read only. We'd encourage you to get involved in the community via the following channels instead: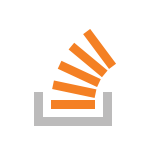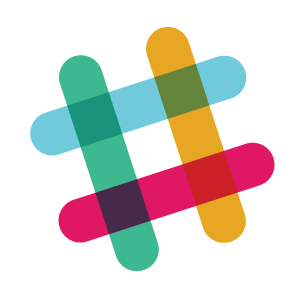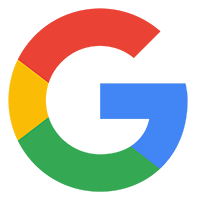 Is it possible to include rss feed from other site and style it on SS site?
Thanks!
Sure..
Silverstripe gives you 100 procent template freedom, so If it can be done in HTML, it can be done in Silverstripe.....
;-)
thanks :)
and do you know how do i do it? :)
You could also have a look at the RSSWidget code in the blog module to see how that works / use that
i tried RSSAggregator, it is getting the individual items in the SS..
but plz, what tags do i use to display them on the page?
thanks