We're retiring the forums!
The SilverStripe forums have passed their heyday. They'll stick around, but will be read only. We'd encourage you to get involved in the community via the following channels instead: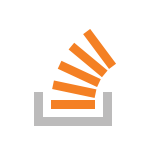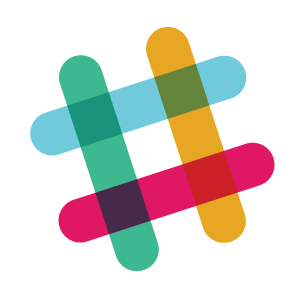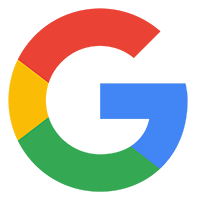 I'm running silverstripe 2.3, but drag & drop doesn't work. Any idea how to solve?
More details? Browser (and Version)? and what if any error messages do you get?