We're retiring the forums!
The SilverStripe forums have passed their heyday. They'll stick around, but will be read only. We'd encourage you to get involved in the community via the following channels instead: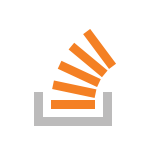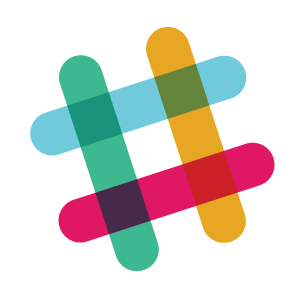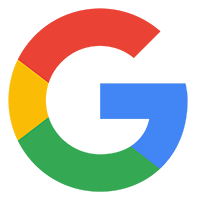 Anyone else notice the display problems with IE8? Also, issue with the image uploader. Am I the only one?
2.2 is now a pretty old version - I believe IE8 works fine in 2.3+
Any fixes for IE8 compatibility will be in 2.3. If you still experience the issue on the demo site (which is 2.3.1) then please make a ticket on http://open.silverstripe.com with all the details like whats 'not working' about it?, way to replicate etc