We're retiring the forums!
The SilverStripe forums have passed their heyday. They'll stick around, but will be read only. We'd encourage you to get involved in the community via the following channels instead: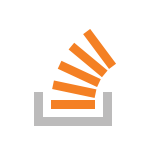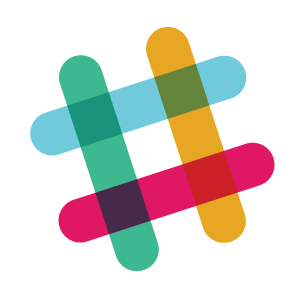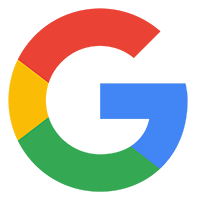 How can I set the default page type of children pages to inherit the page type of the parent.
What I want is if I have a Products page with sub pages i.e.
Products
> Product 1
> Product 2
I want "Product 1" and "Product 2" to inherit the page type of "Products" so that whenever I add in a new product it defaults to the correct page type rather than the "Page" type.
You can include this in any page class and it will restrict the children allowed to whatever is in the array:
static $allowed_children = array('ProductPage');

BBC, did you check the link I gave? The very first example shows how to do exactly what you want, using both mine and howard's suggestions in tandem.
Aaron
Thanks, I did look at the link but I was confused at first glance. Looking back I now have what I want, it was as you said.. the first part i.e.
static $allowed_children = array("BlogEntry");
static $default_child = "BlogEntry";