We're retiring the forums!
The SilverStripe forums have passed their heyday. They'll stick around, but will be read only. We'd encourage you to get involved in the community via the following channels instead: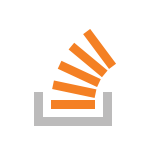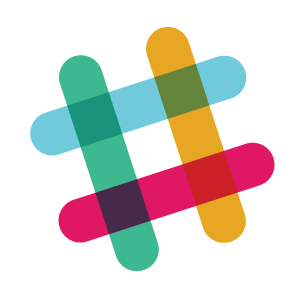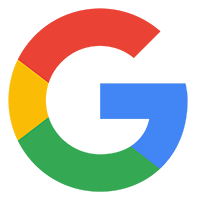 I would like to find out how to change the default username and password for mysite
Ricardo,
Once you login go to http://(your site)/admin and then go to Security tab and change it there.
Hope this helps.
Terry