We're retiring the forums!
The SilverStripe forums have passed their heyday. They'll stick around, but will be read only. We'd encourage you to get involved in the community via the following channels instead: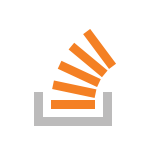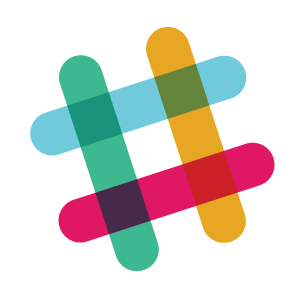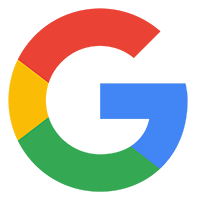 I have created several custom tabs. Now I want to move the "Metadata" tab to end.
I am pretty sure this can be done by removing it then adding it in again at the end, ie:
 $f->removeFieldFromTab("Root.Content","Metadata");
$f->addFieldToTab("Root.Content","Metadata");

Howard, your idea does not work.
The first line successfully removes the Metadata tab, but when I add the second tab I get an error:
Fatal error: Call to a member function Name() on a non-object in FieldSet.php on line 393
It seems that it cannot be added again because it was removed.
This worked for me:
$metadataTab = $fields->findOrMakeTab('Root.Content.Metadata');
$fields->removeByName('Metadata');
$fields->addFieldToTab('Root.Content', $metadataTab);