We're retiring the forums!
The SilverStripe forums have passed their heyday. They'll stick around, but will be read only. We'd encourage you to get involved in the community via the following channels instead: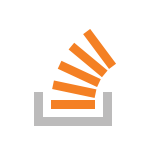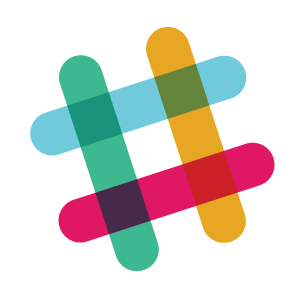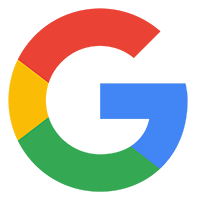 Hello,
Has anyone else noticed extraneous "<br >" tags show up when editing forum posts?
Ben
Yep, I get the same. It appears on the load of the edit screen, not on save.
You may wanna edit your title to not use the angle brackets, it causes the br to not show up in the forum overview listing
Title edited.
Looks like we have another bug here. This thread's original title was "<br >s show up when editing posts". As AdamJ pointed out, that title showed up incorrectly in the forum threads list. It appeared as "s shows up when editing posts".

Hey Guys,
Yes this was a sneaky bug caused by yours truly as I had a slight issue with JS inside text areas and my fix for that blew up standard plain text. This should now be fixed. No idea if we have republished ss.org since yesterday tho so it might still be lurking round here.
Don't know about the post title stuff. I suppose that could be caused by a similar issue.
Hi willr
The problem with <br> tags showing up when editing a post still occurs. At least it does here. Firefox 3.0.10 on mac
Is this on your installation? I haven't had time to republish the ss org site in the past 2 weeks so it might still be lying around on this forum. When I have time to republish and test I will upgrade it.
Hi wiilr. No, not my installation. I'm talking about the SilverStripe forums I'm posting to right now :)
Not a big problem though, just annoying.
Hi Will,
Do you have an update on this? <br />s are still appearing. :-)
Thanks,
Ben