We're retiring the forums!
The SilverStripe forums have passed their heyday. They'll stick around, but will be read only. We'd encourage you to get involved in the community via the following channels instead: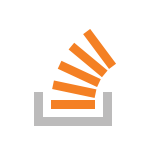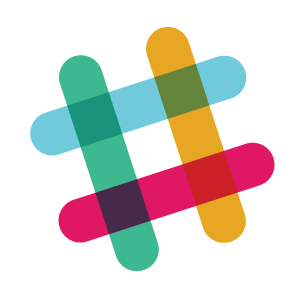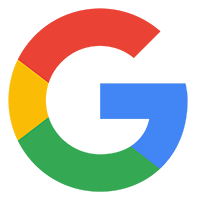 Try visiting the URL dev/build to update your database. Perhaps your table is called "sitetree" instead of "SiteTree"?
.. or maybe you don't have the same DB Permissions on your production server as you had on the local server. If possible, try creating a DB User that has all access rights (GRANT ALL) and use this one to test.
I gave the DB user all the right, still no solution
Probably a very stupid question... But is your mysite/_config.php pointing to the right database(name)?
There are no stupid questions, just stupid answers...
This my db connection, database is the same...
// Productie
global $databaseConfig;
$databaseConfig = array(
"type" => "MySQLDatabase",
"server" => "localhost",
"username" => "*******",
"password" => "*******",
"database" => "w0576642_ss",
);
So you get this error where the w0576642_ss.SiteTree doesn't exist and I found in your post the same error concerning w0576642_ss.Permission.
Yet the MySQL database you're using is really called w0576642_ss and actually has a SiteTree and a Permission table
But later you say you are redirected to security/login? How is that?
When i try to do /dev/build then i am redirected to security/login in the url... The page stays the same...
I think i am gone give it up...
Clean install on production and just copy mysite and theme and just work online on the content and menuitems.