We're retiring the forums!
The SilverStripe forums have passed their heyday. They'll stick around, but will be read only. We'd encourage you to get involved in the community via the following channels instead: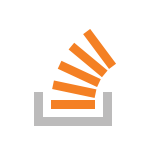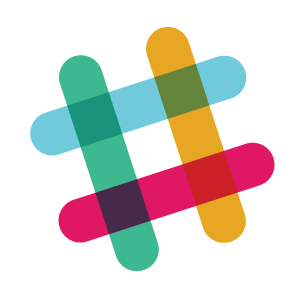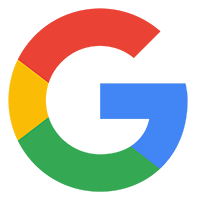 Are there any benchmarks showing expected performance increases in 2.4?
2.4 is still under alot of development but I'm sure once the core 2.4 API is locked down and the rc cycle started we will benchmark aspects of the code for comparison.
On my check out of trunk vs 2.3.3, 2.4 about a 17% faster to load a page and consumes about 8% - 10% less memory. But this is a really rough test so once 2.4 is tidied up and prepped for release more official benchmarking will be released.
Any progresss on the performance issues? Am I missing something? The last post dated back Nov 2009 so I am really interested to see new post on this issue. :)